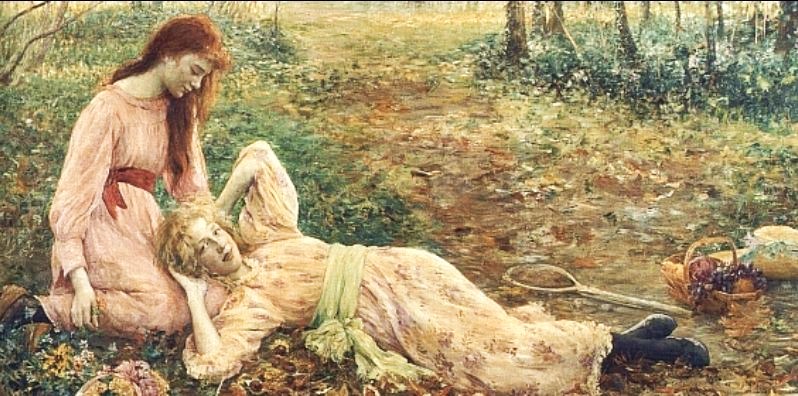 No, not that word. The one that should not be used, but is often because it so aptly and viscerally sums up the worst, the most passionate, and the most expressive of emotions. Not that one. This F word is reserved for only the best, the finest, the most meaningful, and that which feels like coming home: Friend.
In this social media age, one might think the word "friend" has been redefined. The first time someone told me she had 200 friends – on Facebook – I thought she was joking, exaggerating, like when we say, "I called the cable company 100 times, but my service is still out." Or, "There were a thousand people in line at the café, so I decided not to wait." Good decision.
Is it actually possible to have 200 real friends? (Apparently, on Facebook this is the median number of friends per user.) Back here on Earth, how can we be more conscious of our old-fashioned friendships, while being mindful of our limitations in these times?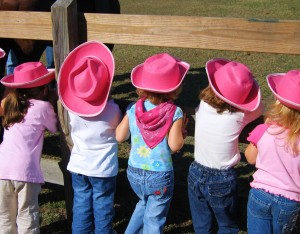 As Dave Barry said, "There's nothing wrong with looking at the surface of the ocean itself, except that when you finally see what goes on underwater, you realize that you've been missing the whole point of the ocean. Staying on the surface all the time is like going to the circus and staring at the outside of the tent." He also said, "Gravity is a contributing factor in nearly 73 percent of all accidents involving falling objects." But, that's another story.
Perhaps the suggestion here is not one of limiting friendships, but of defining what authentic friendship means in our own lives. The message is to nurture and value our most precious connections. What does this – what would this – look like without technology (email, texting, Facebook, etc.)? One measure is that thing called time. By their very nature, digital connecting tools are speedy and quick, filled with truncated thoughts and symbols that replace smiles and shared emotion.
Time is a gift that cannot be replicated or retrieved. It is spent as it is given. Under the surface, what friends share when they meet face-to-face is intimacy. Although FaceTime and Skype allow us to make eye contact, the one key ingredient in intimate friendship that cannot be shared digitally is human touch.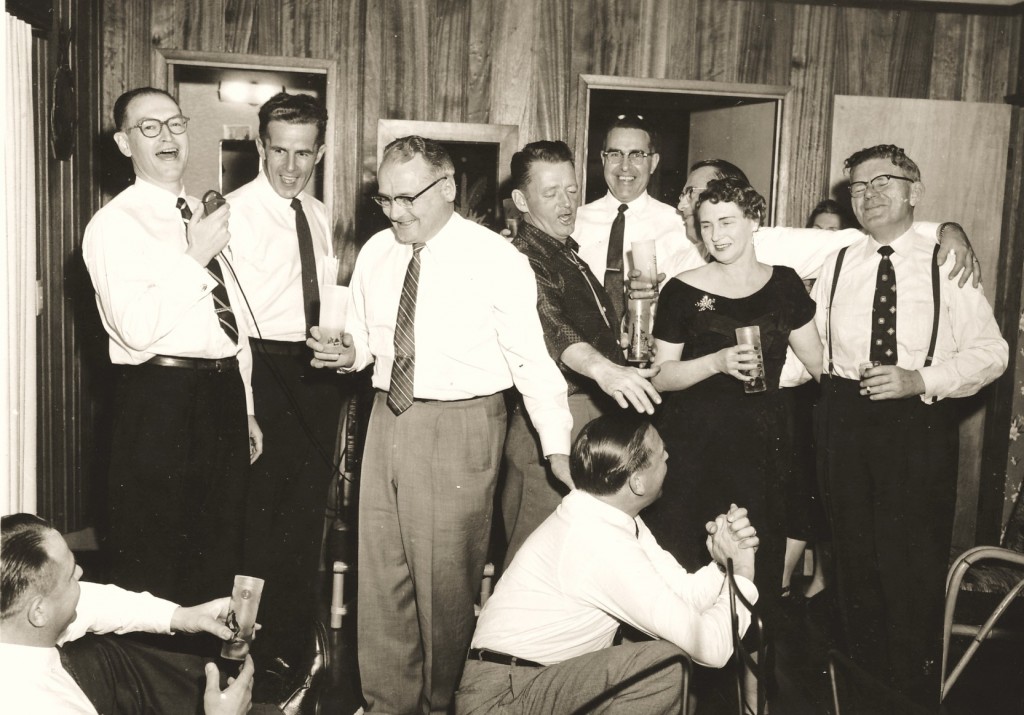 Years ago, I wrote an article about opinion polls. Among other things, I learned how quickly cafés and laptops were replacing the traditional meeting place. We were still gathering in cafés, in fact in even greater numbers, but we were spending more time alone in them. Once inside, our device heads tilt down toward the glow of a screen.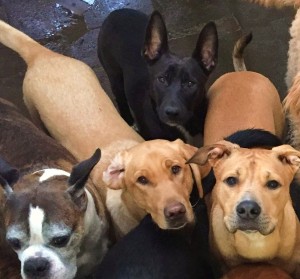 Fostering the true friendships we have requires that we show up. Be present. Take a chance at easing up on that sneaking desire to change others to meet our expectations. Give thanks for kindred spirits. Celebrate those souls whom we call friend. Honor the ones who guide us home to ourselves.