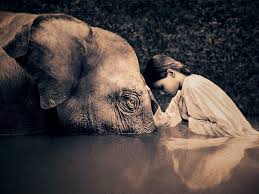 Tuning into ourselves and the vibrations of others. We think we know what's going on around us, but are we really connecting? To whom do we sing? Who hears our song? Are we giving off good vibrations, or are we emotionally tone deaf? The answer may be held in the palm of our hand. Behold the mystery of the tree cricket with its speed and frequency of sound.
More than I thought I needed to know about cricket communication emanated from my car radio one morning. The rumble of the pavement was quickly replaced by the hissing hum of twilight crickets thanks to NPR's Morning Edition. Cricket master (and evolutionary biologist at Dartmouth College) Laurel Symes shared how the crickets she studies tune into certain vibrations as a means of identifying a qualified mate. The frequency levels of their vibration, caused by rubbing together the small tooth-like fibers on their wings, are how crickets differentiate themselves and find connections.
Ironically, much of this communication happens at frequencies we cannot hear. Amidst our own constant struggle to communicate and be heard, stellar communication is happening around us all the time—and we can't even hear it. Perhaps that's the problem. We're not listening.
How do we take pause and connect with ourselves and others?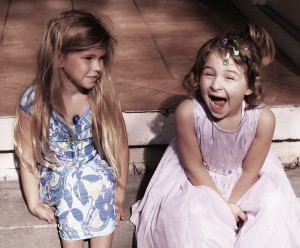 We are wired to connect, but pausing from our device-driven lives to be still takes intention. True connection requires commitment. True connection requires vulnerability—the courage to be seen and heard. Regularly pressing the "pause" button on our lives increases the chance that true soulful communing will occur. From this place, we will find the incredible lightness of being, rather than the incredible longevity of effort. Willingness to share our personal experience, without fear of judgment, brings us closer to our authentic selves.
One of the most profound connections we make is with the animal kingdom. Our pets, our animal spirit guides and totems. Animals are our teachers, our healers, our rescuers. Photographer, filmmaker and self-professed storyteller Gregory Colbert captures the depth of this connection across cultures and species proving time and again there is no beginning and no end.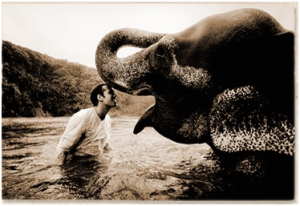 His images and films reveal one thing, if nothing else. We kneel at the feet of animal wisdom, not the other way around. For his mind-bending exhibition, Ashes and Snow, Colbert has spent the past 23 years traveling every continent for this ongoing project to capture our connection with native creatures. Colbert's remarkable masterpiece is a living thing, reminding us of our most primal purpose: Connection to nature, each other and ourselves.
Just as the tree cricket vibrates at more than 40 pulses per second, so too may we sing our song, opening to the risks it may bring. Have you ever felt in moments where you are truly alive an intense need to share your experience? "If I can't share it with you, it's almost like it never happened." Pausing to connect is essential. It is doing the good work.