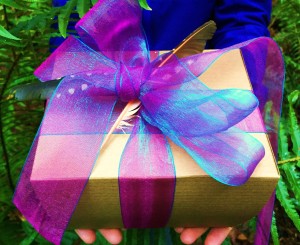 Gifted. Images of child prodigies come to mind, a five-year-old playing a Chopin Piano Sonata, or someone with clairvoyant abilities who can communicate with the other side. When did the emphasis on whether or not one's child is "gifted" go off the rails?! When tested, children may be identified as having exceptional talent or natural ability in areas such as creative or critical thinking, intellect, academics, even leadership. Yet, one thing tests to determine giftedness do not indicate is one's level of happiness or fulfillment. In truth, we ALL have natural gifts. We're born this way. Large, small, globally recognized or only in the shower, we have gifts. Show your true colors. Let your gifts out.
If you look at things long enough, you get to see what they're really showing you. Sometimes, a change of perspective and turning things on their head opens the gate.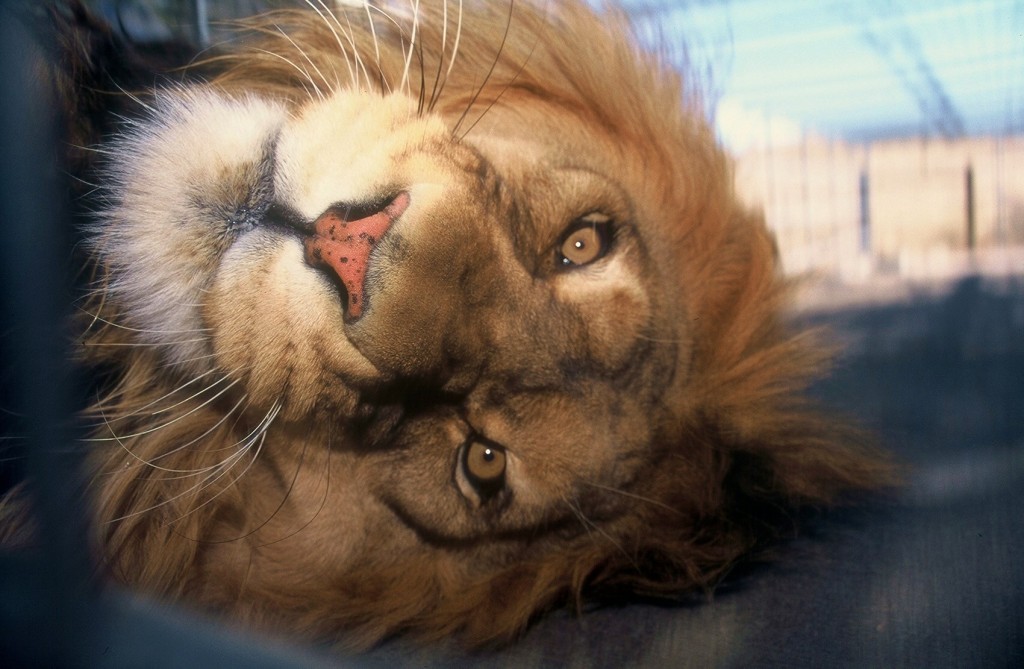 For better or worse, the labels that we put on ourselves and others become our identifiers, the titles that we use and assume define the whole of us. But, they often do not express our true selves, or our soul's purpose.
Fierce – Brave – Bold – Weak – Meek – Shy – Aggressive – Obnoxious – Funny – Lively – Take-charge – Happy – Serious – Successful – Disappointing – Content – Peaceful
Then there are job titles: architect, doctor, teacher, artist, writer, engineer, service provider. These can be deceptively one dimensional. The doctor may build wooden boats at night in his garage. The kindergarten teacher studies computer science. The engineer cooks meals for the homeless. The salesperson designs jewelry for craft shows. They are the lucky ones. For others, there is the pain of not knowing how to discover or unleash their natural gifts. What people see on the outside does not always match our insides.
Digging deeper, we need to ask ourselves: What matters to me? What fulfills me? What gives my life meaning? What am I being called to do? When am I so engrossed in my passion that I lose track of time? Ask the hard questions. If we're really honest with ourselves, the answers might not be what we expect. Being truthful requires something a little surprising – personal forgiveness. Forgiving ourselves for what we think we ought to be, but don't really want to be. Forgiving ourselves for letting others down when we can't live up to (or, down to) their expectations. By inviting a grand space to explore, we meet ourselves in the silence.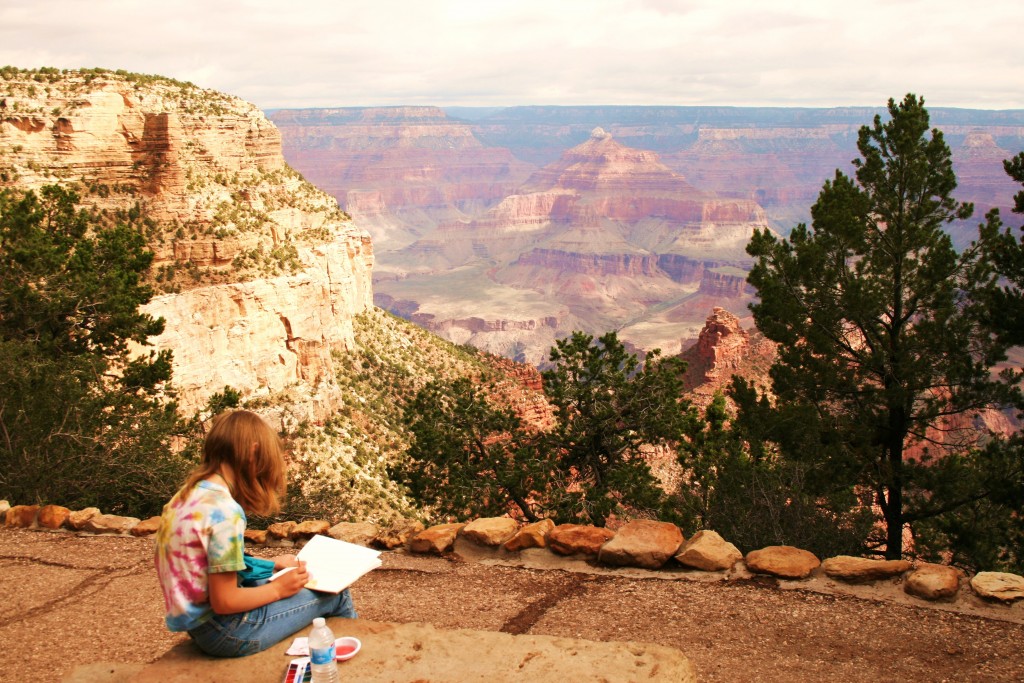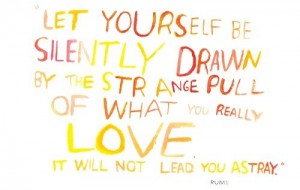 Artist, designer and innovator Elle Luna succinctly captures the concept of "should" vs. "must" in her book, The Crossroads of Should and Must: Find and Follow Your Passion. What began as a personal experiment to explore the importance of doing what you love resulted in a groundswell of interest. The enormous response to Luna's initial blog post underscores how hungry we are to recapture meaning in our lives. Luna looks at the differences between a job, a career and a calling. Above all, she illuminates that choosing "must" can be a daily intention.
As we move forward into this New Year, let us all take a leap of faith and set a toe onto that other fork in the road – the path not yet taken.